Attention all Spouses, Lady Friends and Wild Women all,

Here is the info you've been waiting for! Plans for the 2018 IDXC Tour have been announced!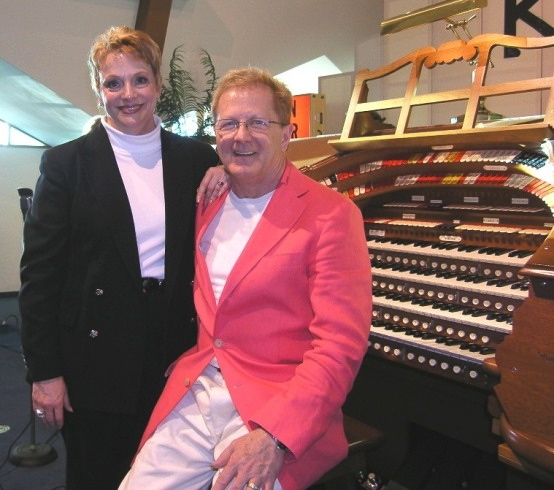 We will depart the Convention Center PROMPTLY at 9:00 AM and board a luxury coach complete with chair lift. Our first stop will be Mooney Grove Park where we will enjoy a docent-led tour of the interesting buildings, gardens and artifacts of the history of Visalia and the San Joaquin Valley. We will then return to the famous Fox Theater where we will enjoy a concert by our own Bob Heil, K9EID. Beside being a sound and microphone inventor and manufacturer, Bob was a musical prodigy who played in famous theaters as a teenager.


Lunch will be at the trendy Cafe 225 in the downtown area. Many of our ladies have told me they would like to have shopping time. This year we will have it. We will have recommendations for antiques, fashions and a wonderful comfortable shoe store!
Join old friends and new ones on the Saturday Tour! Add the small Tour fee to your Convention registration. Ask a friend to also join us.
Questions? Contact Marilyn Bolnick. KJ6YL
Hope to see old and new friends, Marilyn Bolnick, KJ6YL Tour Chair